Cryptocurrency Guide
---
There is many sites and methods to buy Bitcoin, one of the easiest is Coinbase.
If you sign up using my referral code, and buy at least $100, you will receive an extra $10

Coinbase is a fast and easy way to buy Bitcoin for your first time, it is also a good place to keep your unspent coins safe.
Once you click the link, enter your information and verify your email, your account will be setup!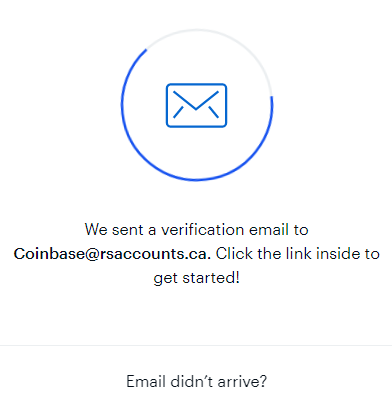 To start buying, add a payment method such as your Debit or Credit card and verify your account with Coinbase's system. It may ask for more advanced information like proof of address and etc. After this you're ready to buy your Bitcoin!

First start by clicking "Trade" at the top right of your screen and it will open the buying page, there you can choose how much to buy. You don't need to purchase an entire Bitcoin, they can be bought and spent in just fractions! for example, you can send just 0.053 of a Bitcoin

Make sure it says the funds will be available instantly, some payment methods like direct deposit can take 3-5days!
If you want to buy a specific decimal amount, you can click the up & down arrow to use fraction amounts instead of dollar amounts.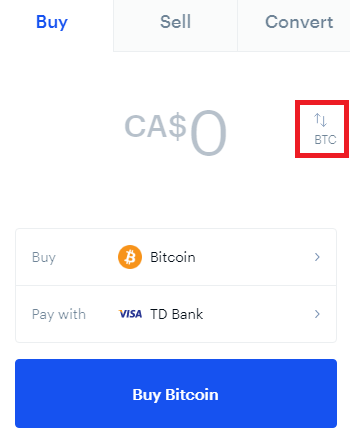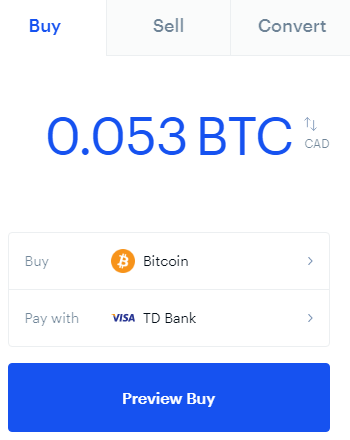 You are now done! click buy and you will purchase your Bitcoin. It will arrive in just a few minutes
How To Send
---
Sending the Bitcoin is extremely simple!
All you need to do is click "Portfolio" at the top of your screen and select Bitcoin or whichever currency you want to send. There you can click "Send"
To send instantaneously to another Coinbase user select the "Email Address" and enter their Email & Amount to send. (Note is optional for yourself)